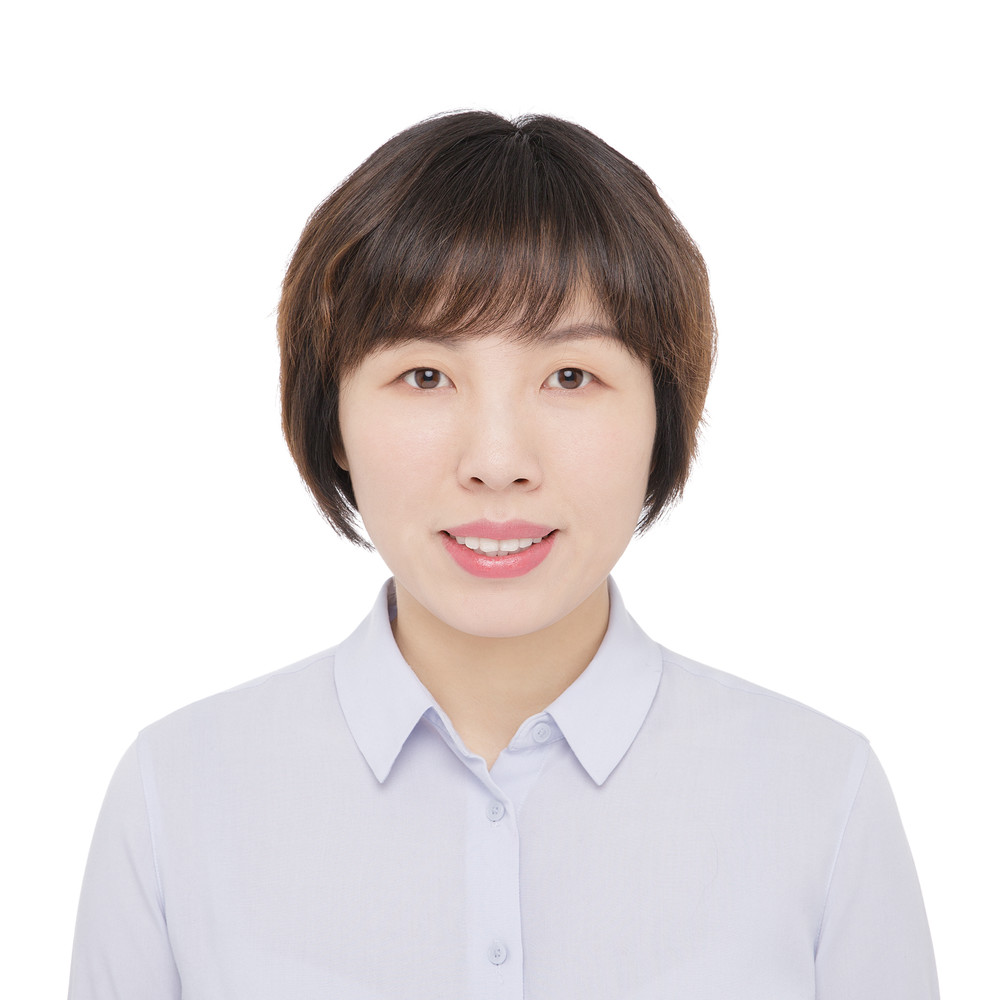 MA Zheng
Job title:Lecturer
Field of study:Second Language Acquisition, Psycholinguistics, and Comparative Linguistics
MA, Zheng
Job title:Lecturer
Field of study:Second Language Acquisition, Psycholinguistics, and Comparative Linguistics
Posts Held:
Supervisor for graduates; Member of American Association for Applied Linguists
Education:
PhD of Shanghai Jiao Tong University
Visiting scholar to Curtin University in 2017.
Research Interests:
Second Language Acquisition, Psycholinguistics, and Comparative Linguistics
Publications:
10-plus papers in academic journals like Foreign Language Teaching and Research, Modern Foreign Languages, Acta Psychologica Sinica, Foreign Language Learning Theory and Practice, Journal of PLA Foreign Language University, Shandong Foreign Language Teaching Journal, etc.
1 monograph: The Linguistic and Cognitive Factors Involved in L2 Narrative Comprehension.
Research Projects:
Hold 3 projects: 1 ongoing provincial/ministerial project, 1 ongoing school project, and 1 finished provincial project. Participating in Shanghai Maritime University''''s Academic Innovation Team of English-Chinese Comparison and Translation Studies.
E-mail Address:
sophiamz2011@163.com